Award winning jewellery designer, TARASIN, has for the last 40 years, held a passion for unique designs and manufacturing excellence. Each piece is created using expertise of the highest calibre to poetically combine the design concept, handwork, fine gems and diamonds, that excite and exceed the expectations of the client.
Artistic and academic gifts weave through the family generations and influence TARASIN's wild artistic genius of his jewellery designs and creations. Each jewellery piece, engages a meditation through design drawing from years of expertise in jewellery craftsmanship.
From the colour palate to the position of gems with exotic materials, TARASIN weaves magic into a wearable piece that excites with every use.
During studies of Civil Engineering, Anthropology and ancient civilisations, including Egyptian and Northern African cultures, TARASIN discovered certain design characteristics the he's masterfully imbued into designs that create the body of work over the decades.
The spiritual energies within crystals, gems, diamonds, and pure gold and symbolic colours combine with TARASIN'S refined design expertise and skilled handmade manufacture, to create a personalised piece of jewellery that resonates with the wearer - to such a point as to extract the personality into the piece!
The jewellery imbues the wearer's persona as if by magic.
Whilst budget is a primary design parameter, our commitment is to provide an outstanding handmade piece that includes all the design criteria without compromise.
Book your appointment with TARASIN for a complete design consultation and create a personalised hand crafted jewellery piece with professional competence that excites every time you wear it.
"When I think of TARASIN jewellery it makes me smile." M K Swansea, Australia
"The Sceptre rocks!!!!" K Reeves, Hollywood, USA
". . . it feels like a walk through the ages! Lots of memories. What a magical story to tell. The craftsmanship, the styles and all those jewels are sensational. . "JMJ Sydney Australia
Follow us on
instagram @tarasinjewellers
to discover more unique creations from our Australian workshop
This error message is only visible to WordPress admins
Error: Access Token is not valid or has expired. Feed will not update.
View our collection of creations completed as personal expressions and bespoke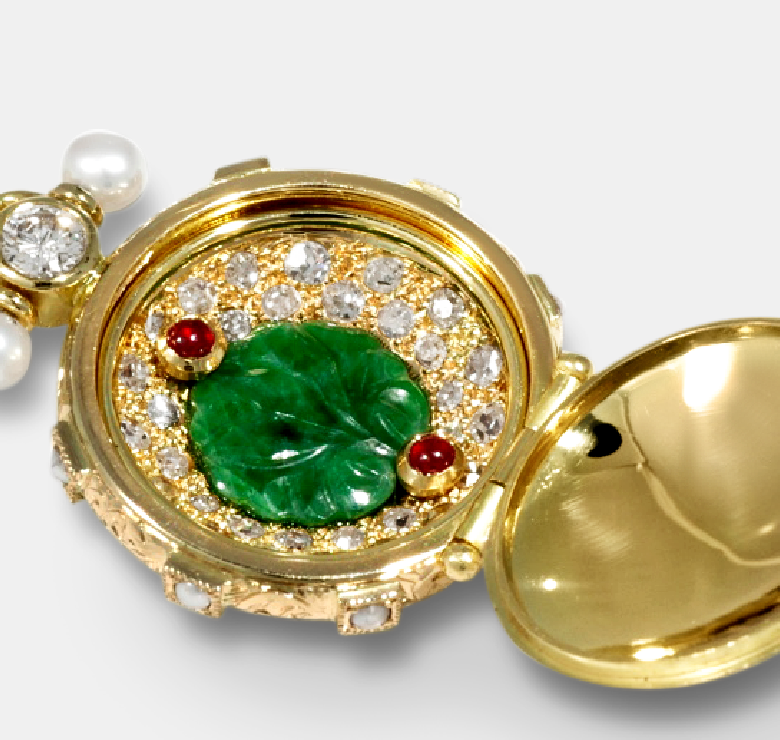 epitomising the passion for everlasting jewellery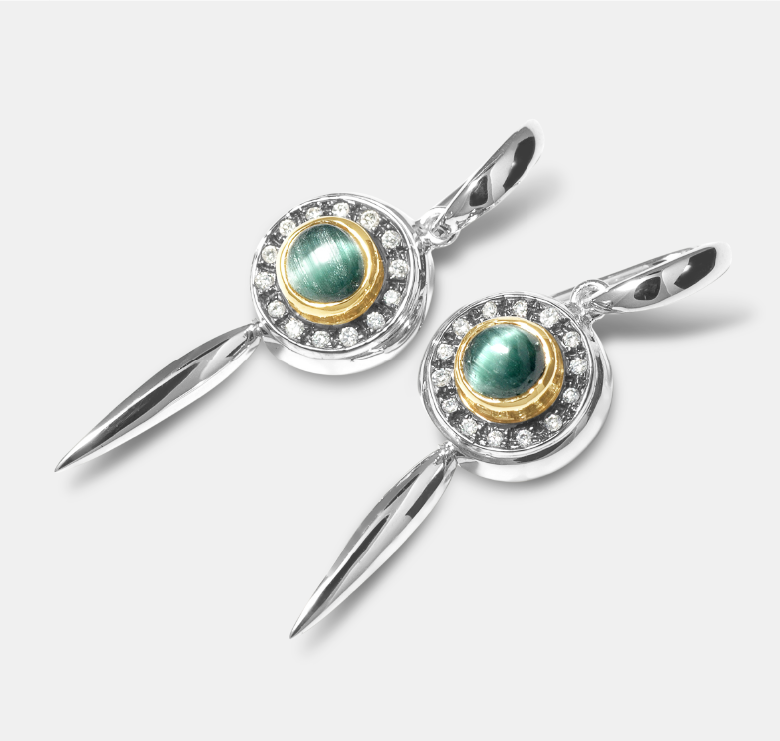 inspiring beautifully crafted jewellery today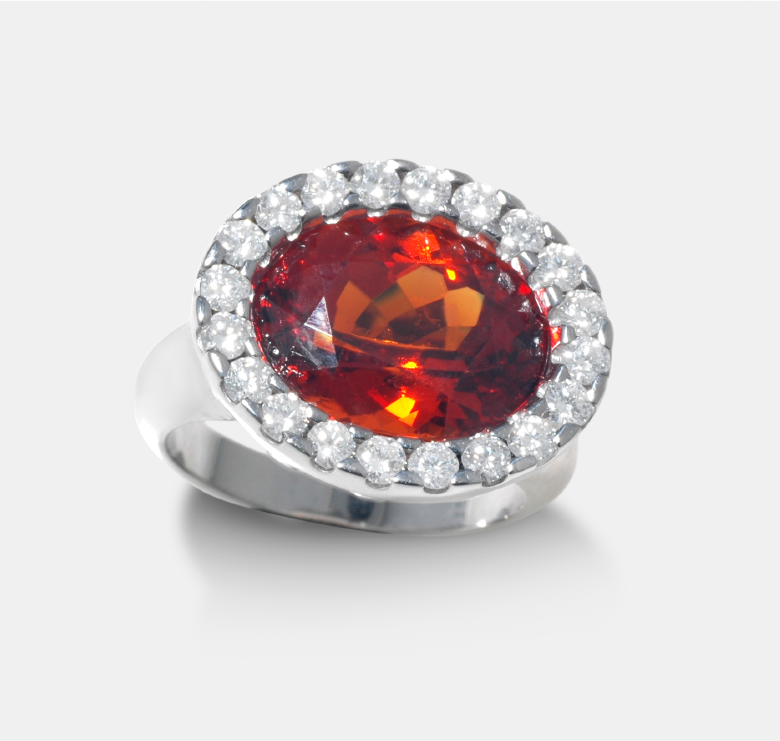 creating the extraordinary for this moment